Welcome to ICAIR The Integrated Civil and Infrastructure Research Centre at the University of Sheffield
ICAIR is a national research facility that seeks to apply world leading research to the construction and infrastructure sectors, with the goal of delivering step changes in productivity and resilience. Funded jointly by the University of Sheffield, the Engineering and Physical Sciences Research Council (EPSRC) and the European Regional Development Fund (ERDF), ICAIR brings together an interdisciplinary team of researchers to accelerate innovation and develop long-term collaborations between academia and industry.
A strong focus of ICAIR is translating disruptive technologies from sectors such as advanced manufacturing, robotics and autonomous systems to the construction and infrastructure sectors. As part of the UK Collaboratorium for Research on Infrastructure in Cities, ICAIR hosts the National Distributed Water Infrastructure Facility (NDWIF); a unique laboratory for research into the performance of distributed urban water infrastructure. Together with the Urban Flows Observatory, these facilities position the University of Sheffield at the forefront of research into next generation infrastructure.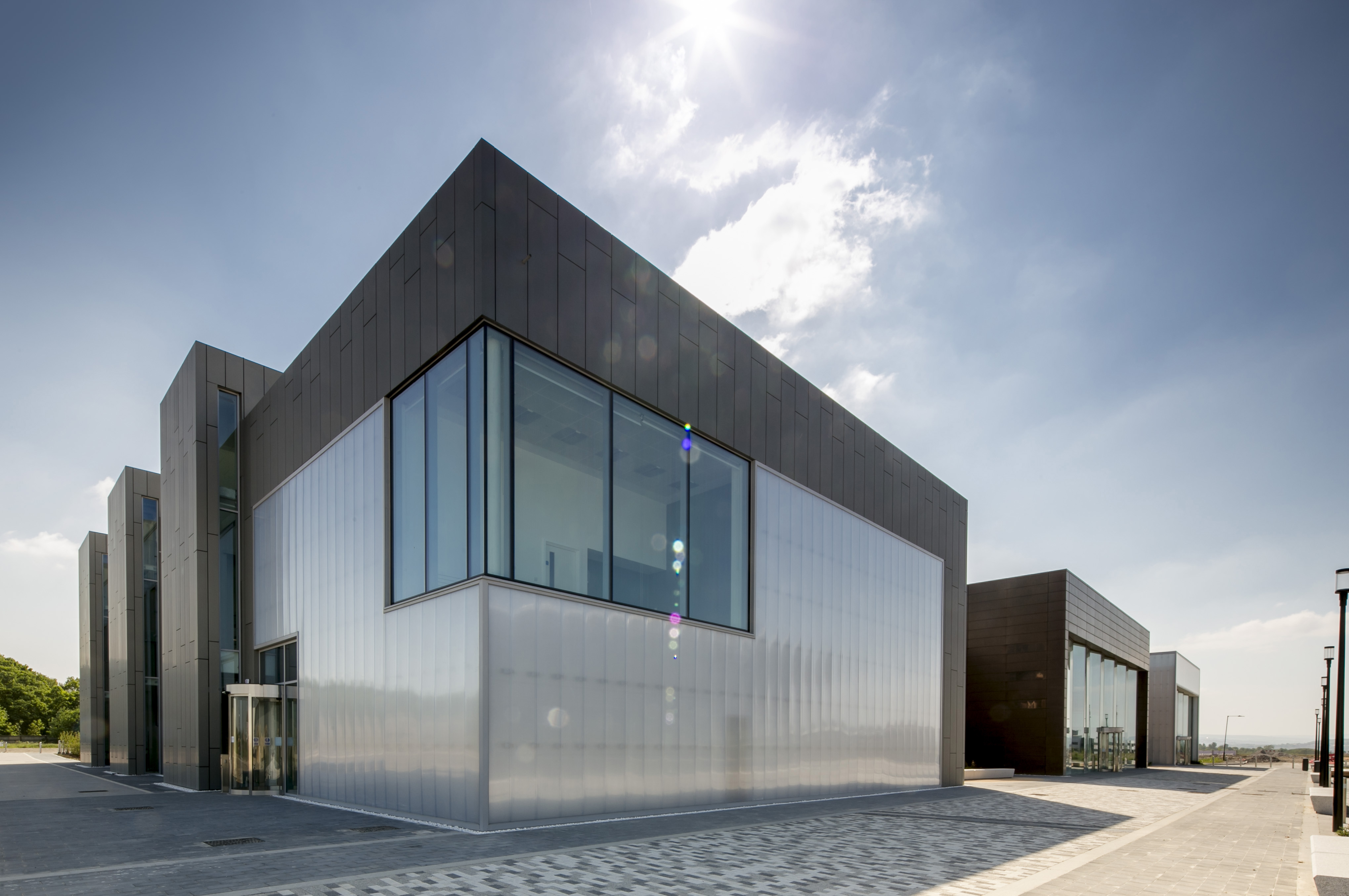 Read more