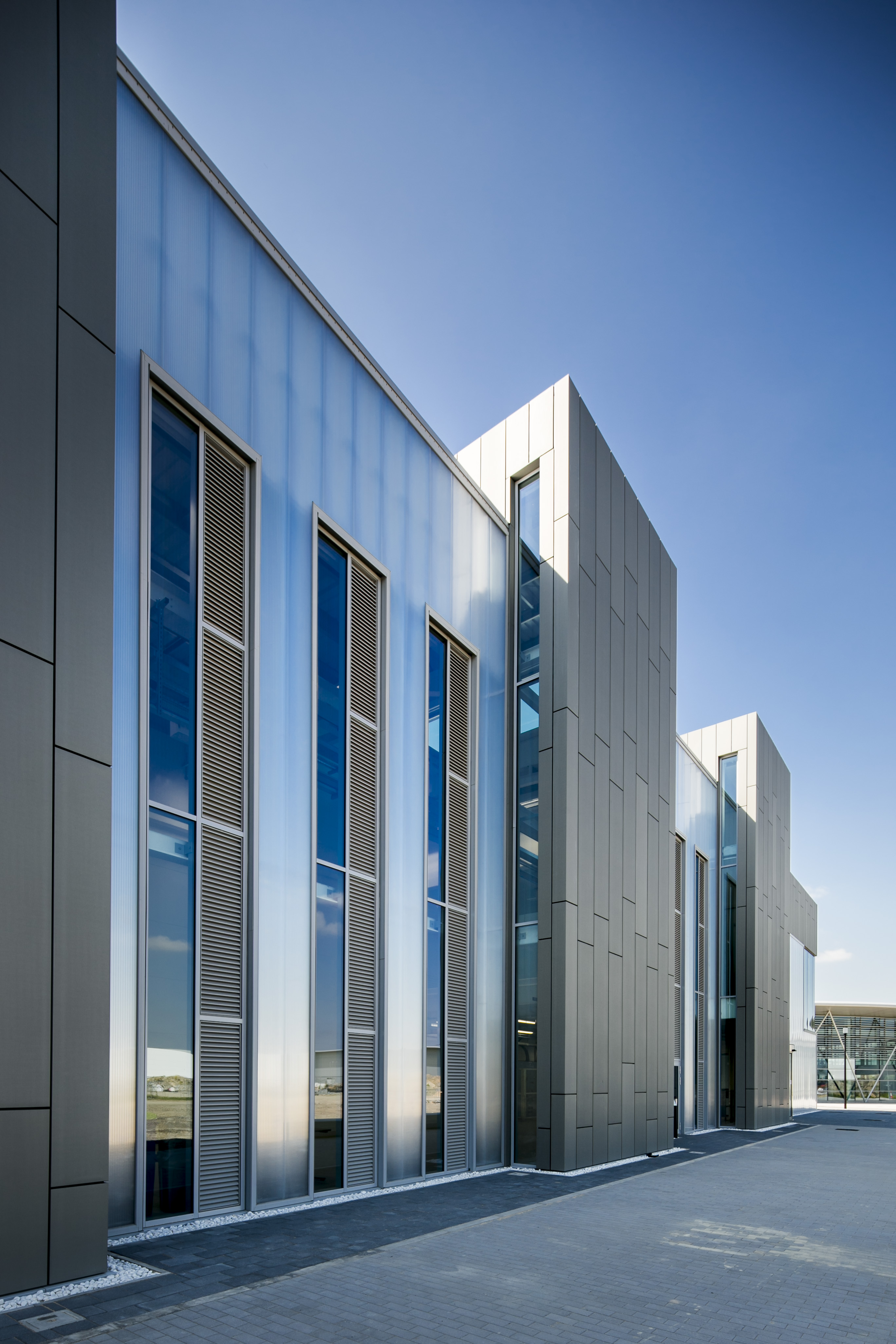 Vision
ICAIR will promote the intelligence, resilience and resource-efficiency of physical infrastructure, benefitting people and planet.
Mission
ICAIR facilitates and conducts internationally leading research and development activity in the field of civil and infrastructure engineering.
ICAIR acts as a catalyst for the introduction of technologies capable of delivering step changes in the design, fabrication, operation, autonomy and decommissioning of physical constructed infrastructure, leveraging expertise from disciplines drawn from across the University of Sheffield and beyond.
Through discovery, collaboration, outreach and training activities, ICAIR acts as a conduit between university researchers and industry.