ICAIR delivers specialised research and consulting expertise with state-of-the-art engineering testing capabilities. These have been specifically designed to identify practical and efficient solutions for our research collaborators and industrial clients, meeting the needs across the disciplines of construction, control engineering and infrastructure design, construction and operation.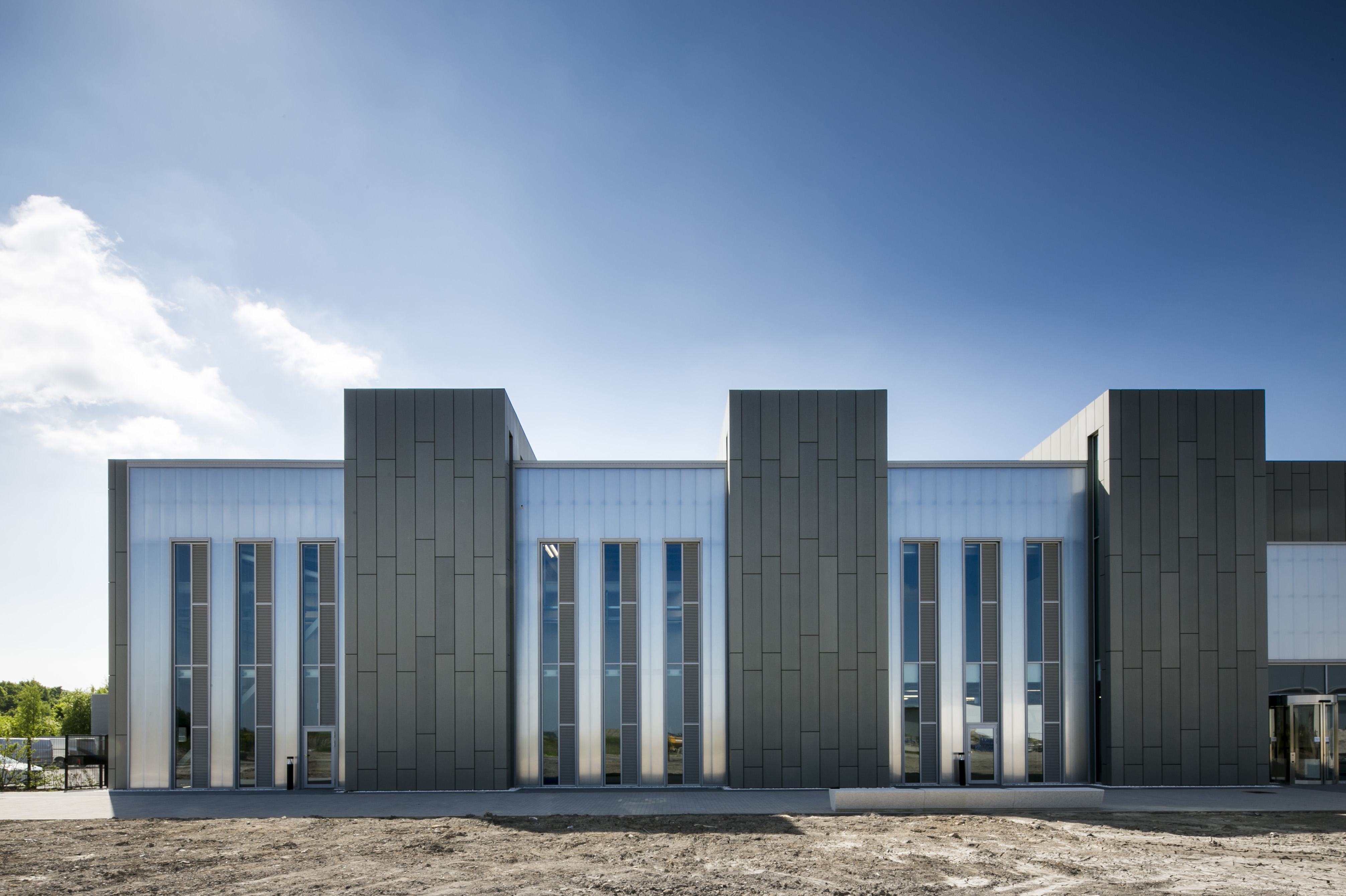 This service is delivered both to research organisations and commercial clients by academic staff drawn from the Faculty of Engineering, including the Departments of Civil and Structural Engineering, Automatic Control and Systems Engineering, Mechanical Engineering and Chemical and Biological Engineering.
Provides unique experimental facilities for investigating interactions between above and below ground infrastructure and other capital intensive national infrastructure assets.
Brings the power of data, AI, robotics and advanced manufacturing to the field of infrastructure, to help increase productivity in the sector - a key target of the UK Industry Strategy.
Is part of the water infrastructure theme of the "UK Collaboratorium for Research on Infrastructure and Cities" (UKCRIC), focused on making the nation's infrastructure more resilient to extreme events and more adaptable to changing circumstances.
Is designed to deliver translational research and development capacity in infrastructure construction and asset management to accelerate innovation within the construction industry and to broker long-term collaboration between innovation and technology providers and the infrastructure sectors.
Provides a focus for interdisciplinary effort and expertise, state-of-the-art laboratories and technical facilities to generate world-class research on problems of relevance to infrastructure.
ICAIR is part-funded by:
EPSRC - UKCRIC: National Water Infrastructure Facility: Distributed Water Infrastructure (Project Reference: EP/R010420/1)
ERDF - European Regional Development Fund (Project Number: 28R15P00608)