ICAIR actively engages with industry and the academic research community via the ICAIR team, made up of the Centre Director, Centre Manager and Centre Administrator. The Centre offers industry partners and academic researchers with a clear point of access to leading-edge research facilities and high calibre academic and technical personnel.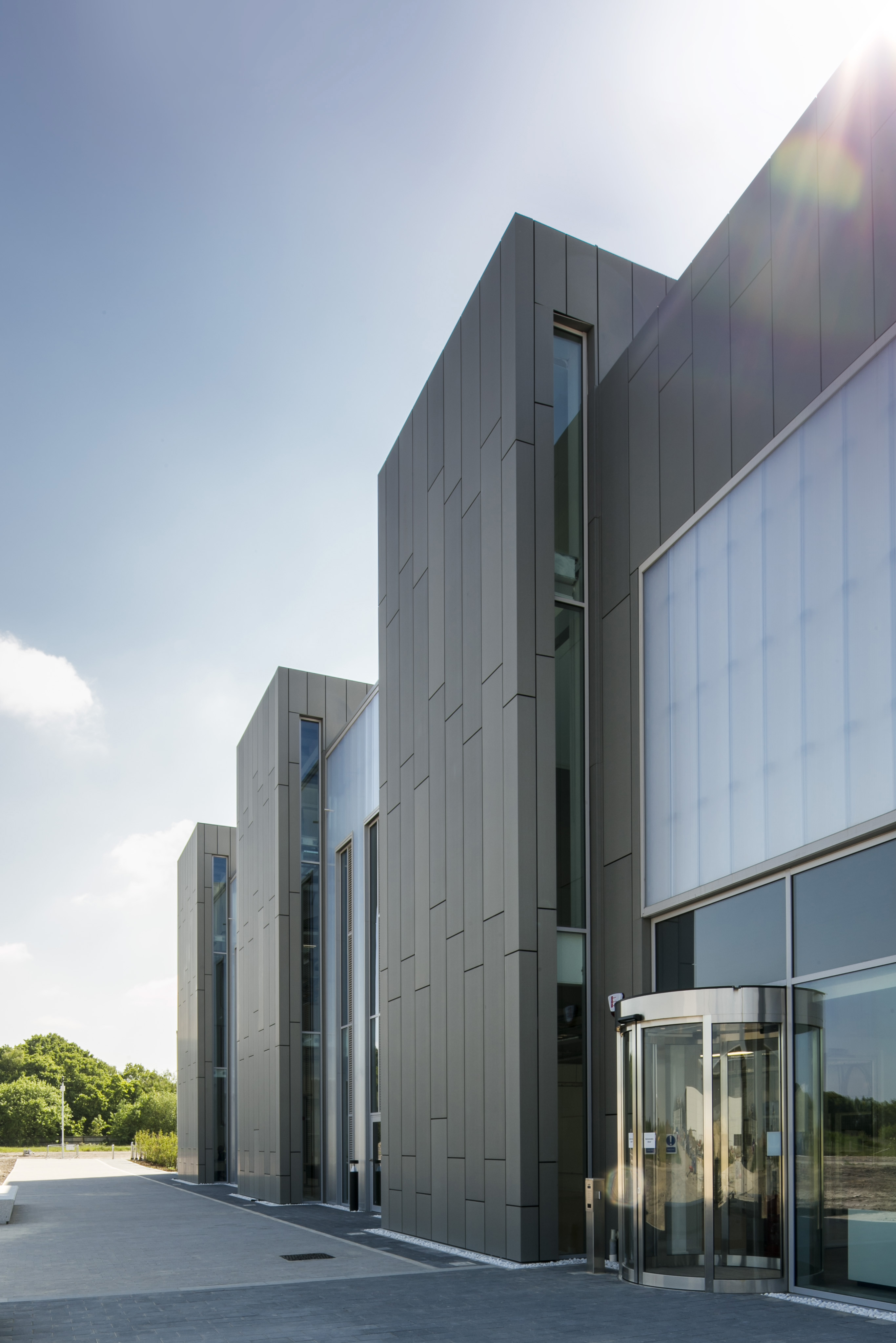 All projects facilitated by ICAIR are allocated a primary point of contact. This ensures and maintains a consistently high quality of delivery tailored to commercial imperatives. ICAIR supports businesses in making more informed investment decisions - we invite you to discuss with us the challenges your business is facing.
ICAIR facility is open for use by internal and external clients, where their work can be carried out by the clients themselves or in close collaboration with our researchers and academic staff.
For more information about our services, assistance in finding an engineering specialist to meet your particular needs, or information on current collaboration opportunities, please contact us.